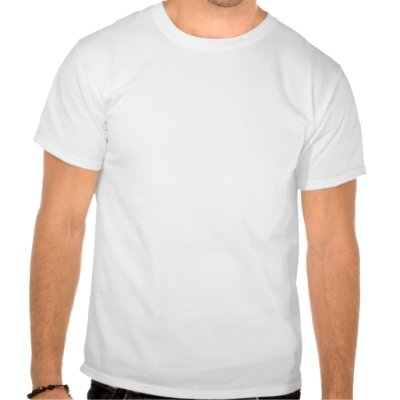 Now it
may not seem like a plan
, but you just wait:
STEELE: So if I do something, there's a reason for it. Even, it may look like a mistake, a gaffe. There is a rationale, there's a logic behind it. […]

Q: There's a rationale behind Rush, all that stuff?

STEELE: Yup, yup. … I want to see what the landscape looks like. I want to see who yells the loudest. I wanted to know who says they're with me but really isn't. … It helps me understand my position on the chess board. It helps me understand, you know, where the enemy camp is and where those who are inside the tent are.
And Michael Steele's next
prolonged absence from media appearences
begins.......................NOW!