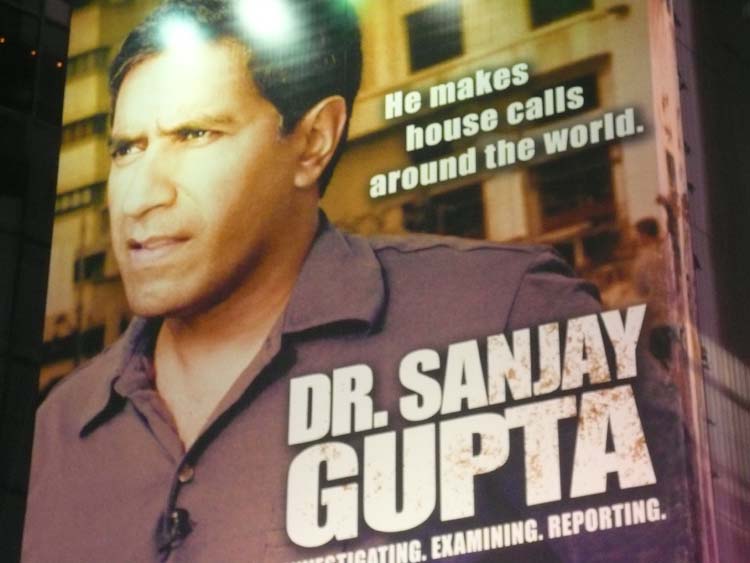 Introduce OBAMA to GUPTA...and GUPTA to OBAMA:
CNN's GUPTA tapped for surgeon general
Ok, my initial reaction resulted in me spitting out my drink on my binder. Dr. Sanjay Gupta, of CNN's "Planet in Peril" fame has reportedly been asked by Obama to serve as Surgeon General.
Seriously...Times like this I wish J.N. was still in the states to lend his insight on the situation.
Now, after taking sometime to think about it..I mean,
he is a neurosurgeon right
? That should mean something to me, shouldn't it? He also, despite his freelancing on CNN,
he did help craft policy as a White House "Fellow" with Hillary Clinton
.
Right?? This is just another F U to the establishment, revolutionary, bold, HOPE promoting move by the Obama administration, isn't it?? Is Gupta is Obama's teenage punk rocker wearing a tie sending middle fingers to the Old Cronies in Washington?
Any thoughts on the 'wisdom' of this decision? Or is anyone else as confused as me?
WHY?!?!?!?!
AHHHHHHHHHHHHHHHHHHHHHHHHHHHHHHHHHHHHHHHH!